instagram
Welcome to Guestcentric!
You can find here the latest news and links to the full articles.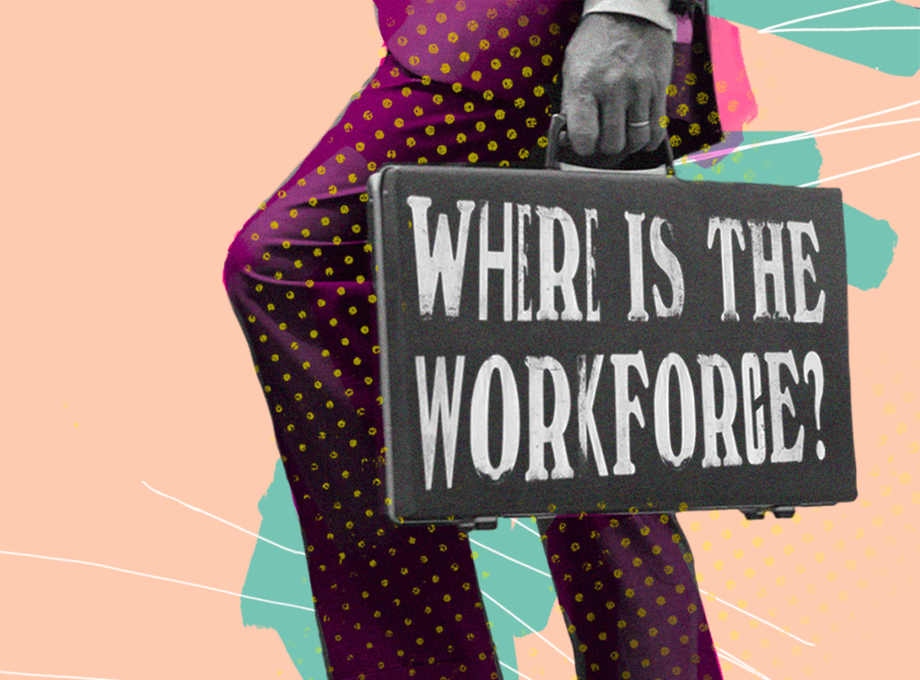 How optimistic are you about business performance over the next 12 months?
Your answers to this new question, introduced in our ongoing Hotelier PULSE survey in September 2021, indicate the industry is cautiously optimistic about the future of business performance in Q4 and into the new year.

---